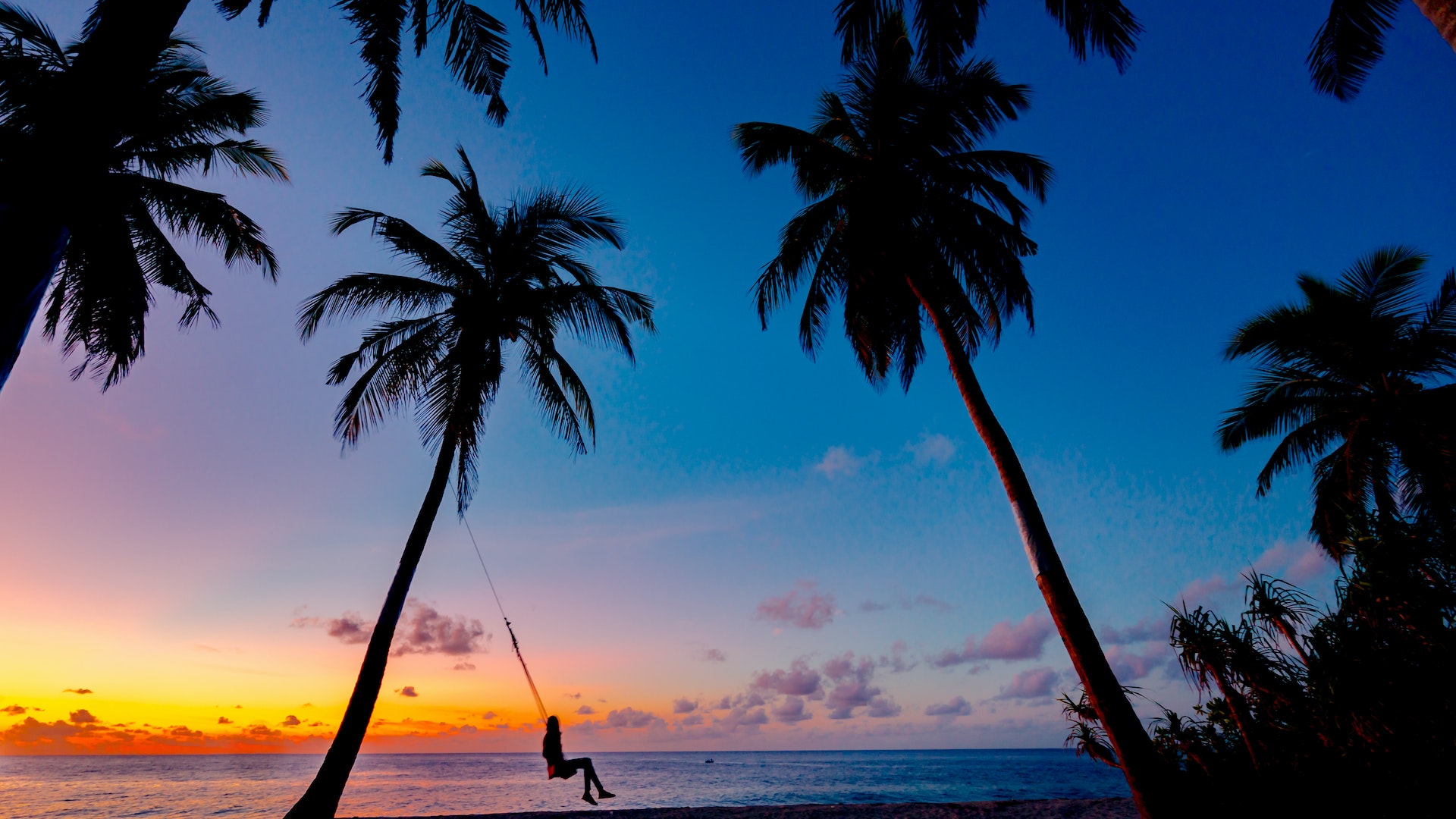 Explore the world, one adventure at a time.
Travel with us and let our team of experts handle the details, leaving you free to make unforgettable memories.
Contact Us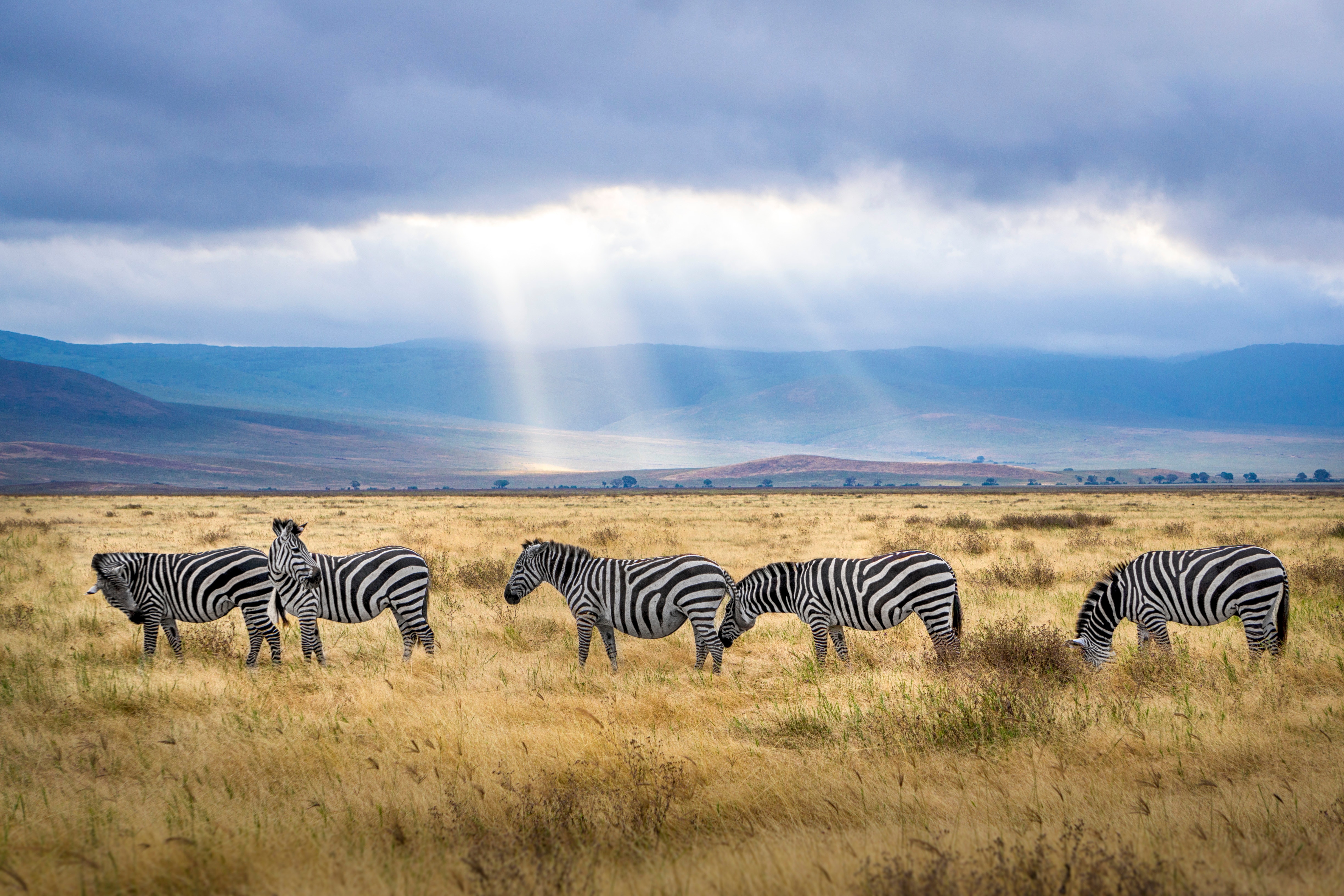 Adventure awaits, let's explore together
Embark on unforgettable journeys with our expertly curated tours and immerse yourself in new cultures and experiences.
Contact Us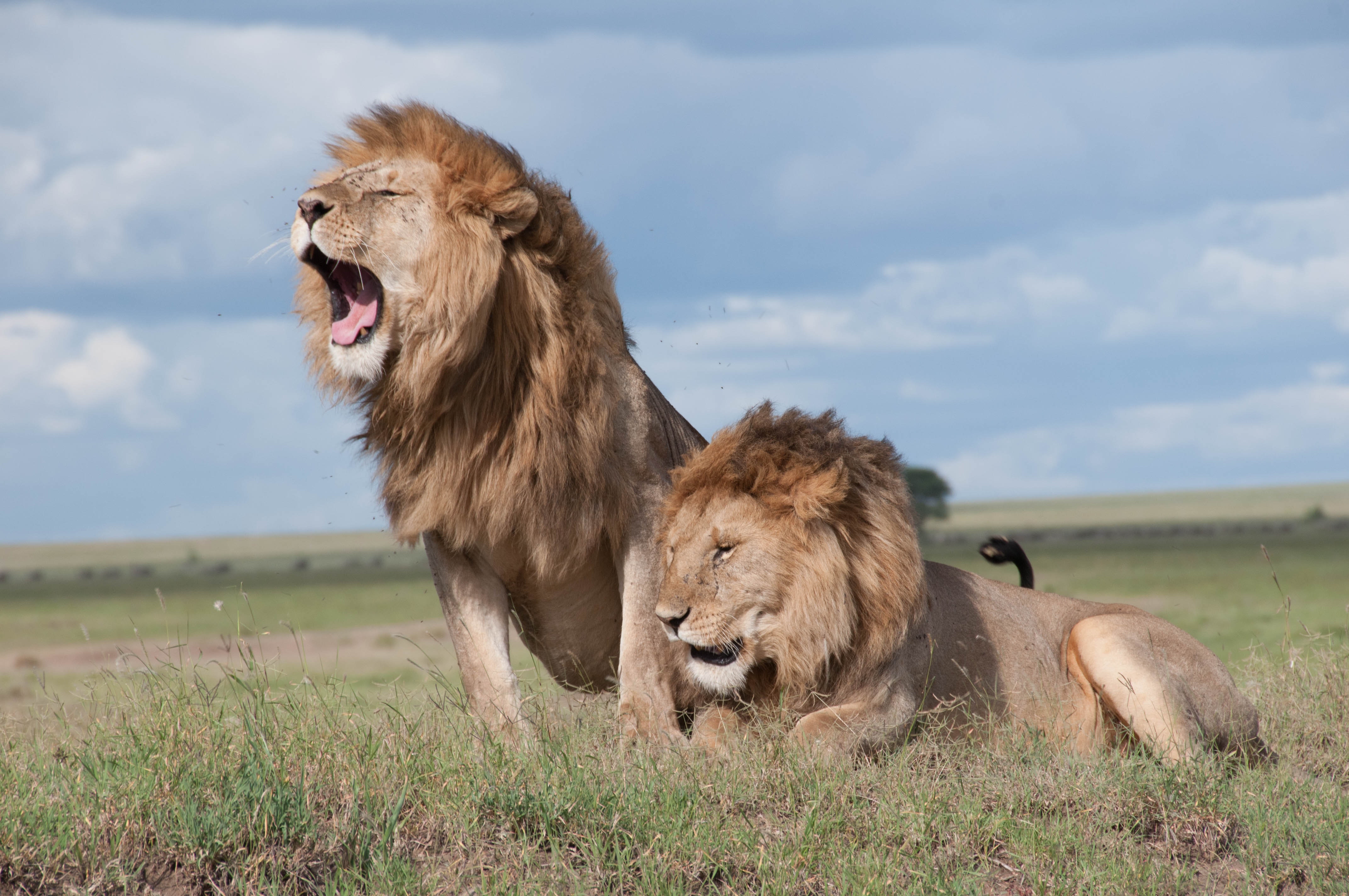 Create memories that will last a lifetime
Let us take you on a journey of a lifetime, filled with unforgettable experiences and moments.
Contact Us